Leventm Technologies founded with an aim to provide a complete spectrum of Semiconductor, Embedded Systems Design, Data services and IT Consulting services globally, which helps our customers to reduce their cost and use the technology for sustainable competitive advantage.
Promoted by professionals with over 30+ years of IT experience. Proven success working with multiple global IT service providers. Successfully built large engagements for global companies / customers. Solid financial background and stability. World class state-of-the-art infrastructure setup. Development & Delivery centers in Bangalore (India) & USA (Sales & Delivery).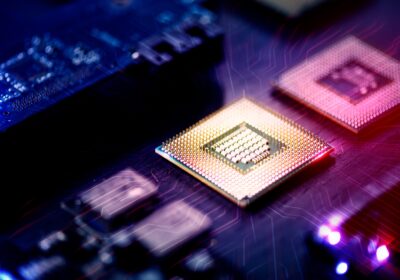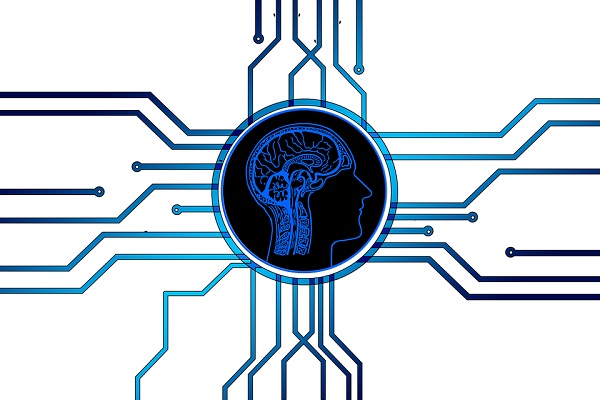 OUR VISION
To Define, Derive, and Deliver best-in-class cost effective, superior quality and reliable end-to-end Information Technology services and Product Development solutions, IT Consulting, Staffing, Managed Service and Customer support services to across all the global industry.
Our Mission
We want to be a managed IT solutions service provider of choice to every stakeholder we serve by developing/delivering innovative solutions to customers, consistently outperforming peers, producing predictable earnings for shareholders and by providing a dynamic & challenging environment for employees.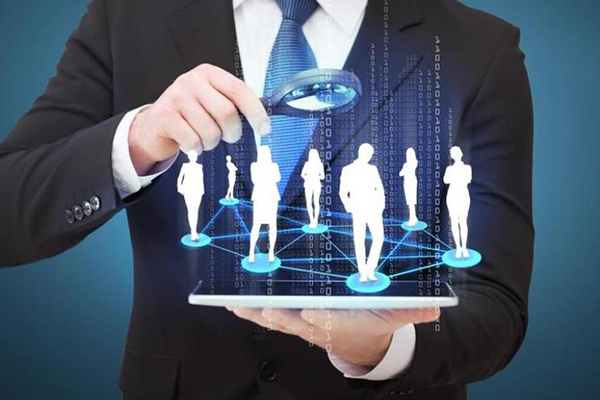 Talent & Leadership
Leventm boasts an experienced and talented team with deep expertise in IC Design, PCB Design, Embedded Technologies, Data Services, Web Application Development, Information Technology solutions, and a host of other services. The Team also has expertise with Research & Development projects.